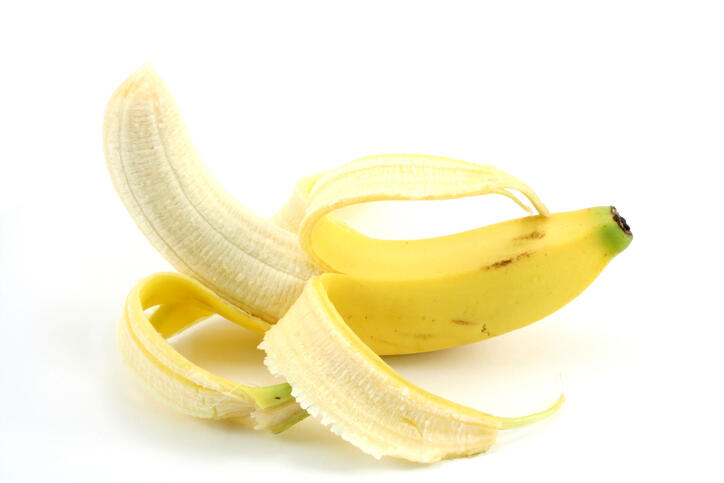 photo credit: Getty Images
I love bananas and all the nutrition they have. But what exactly is banana coffee? It's a thing and wel, maaaayyybbeeee I'll give it a try!
Do you find yourself always in a rush in the morning and never have the time to make breakfast? There's a new trend that'll fix that…Banana Coffee. It's easier than avocado toast or instant oatmeal. To make banana coffee, you only need two frozen bananas and a cup of cold coffee. Blend both together until you reach a firm mix that is also easy to sip. So you your morning caffeine and the natural sweetness of the banana (especially if you use overripe bananas.) You can add other things too, like peanut butter, cacao powder or different flavors of protein powders.